Providing great service is at the core of our mission. From the high quality of Island Mist Spring Water, our Faboso water coolers to maintaining and repairing coolers with a smile, we're here to make our customers happy.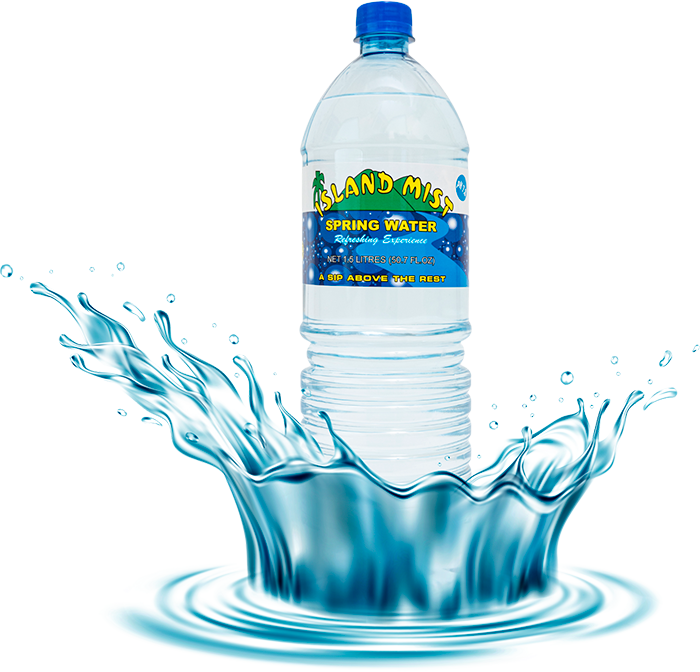 Faboso Traders Company Limited is a privately owned limited liability company which was incorporated in Jamaica in July 2002. We operate under business name, Faboso Traders Company Limited and/or Island Mist. Our core function is the distribution of our bottled Island Mist Spring Water, Faboso water coolers and related accessories. We also provide services related to general repair and maintenance of water coolers; supply of restaurant and hotel supplies and janitorial supplies such as garbage bags, hand towels, tissue and the associated dispensers. We are located at 20 Retirement Road in Kingston, Jamaica.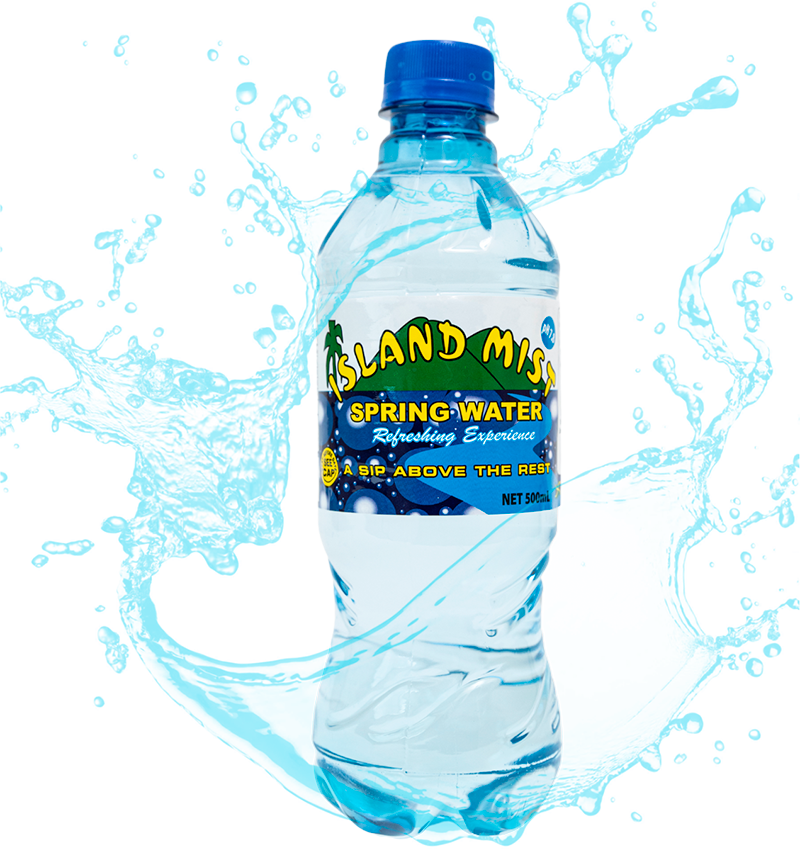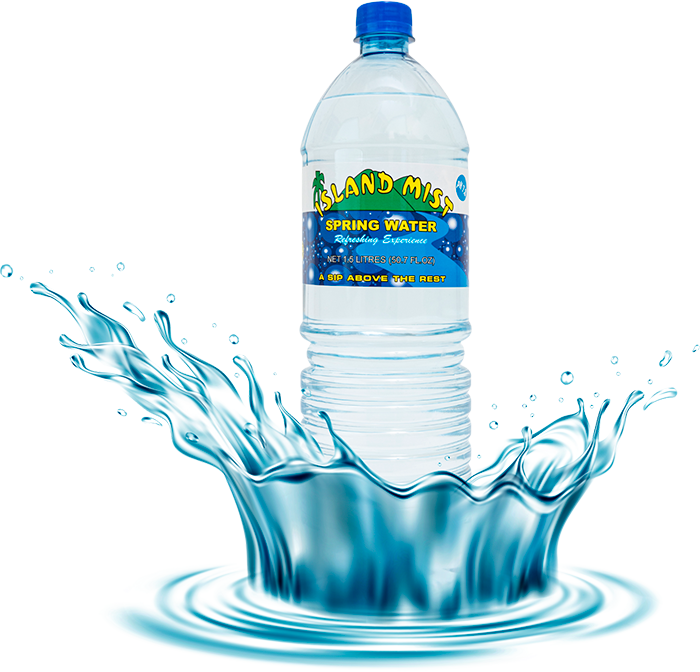 To achieve and maintain leadership of the bottled water industry and related services in a manner that positively impacts the lives of our customers and shareholders whilst contributing to the development of our island Jamaica.
To excel in the creation and delivery of a comprehensive range of quality products and services that meets and exceeds our customers' expectations in a prudent financial and environmentally friendly manner.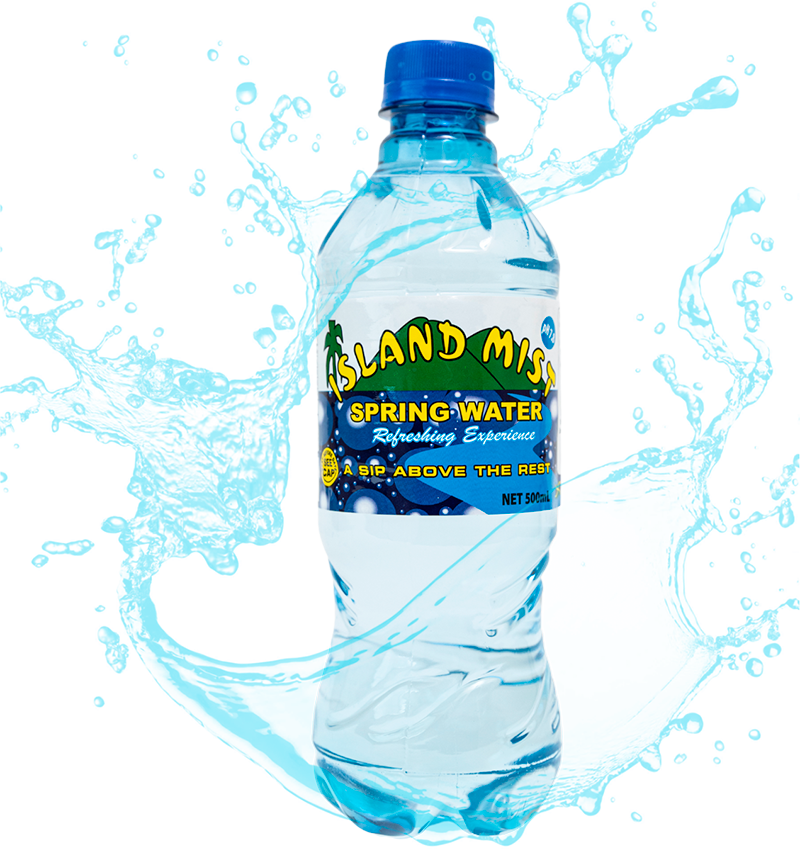 Faboso Coolers - Beyond the Spring
We love water. Bottling it, sharing its goodness with you, and helping you share it through our Faboso water coolers, related accessories, and water cooler maintenance services.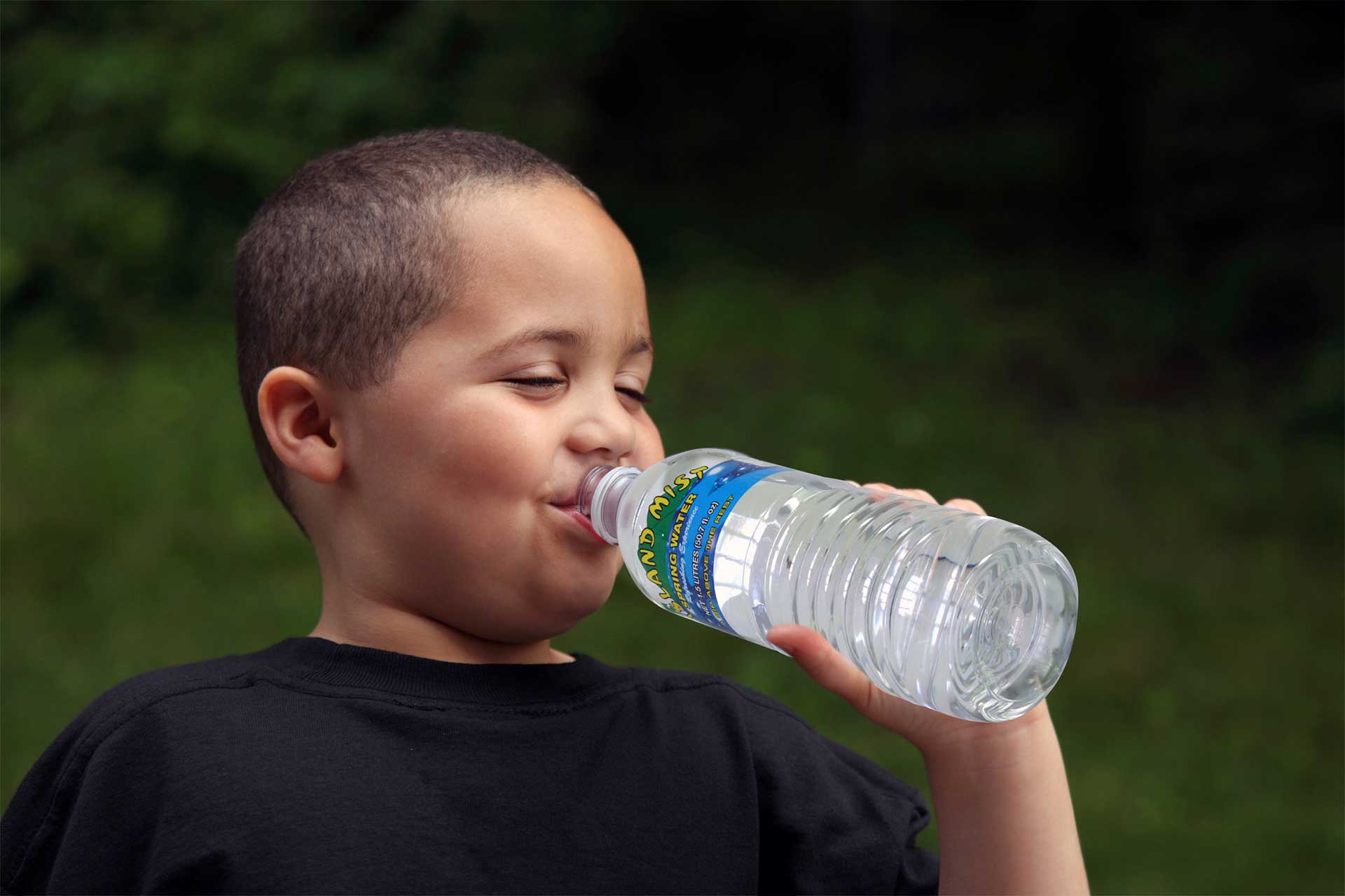 75% of the human brain is water, and 75% of a living tree is water.
*US Environmental Protection Agency
Protecting the Environment
At Island Mist, we work with local recycling companies. We also donate bottles for use in small-crop farming. All our bottled products carry a recommendation for recycling.